Our services start with the processing of the raw material aluminum, the so-called aluminum bolts, and end with the assembly of the quality-checked semi-finished or finished products. With our 600 to 4,000 tons of extrusion presses and an annual capacity of 10,000 tons, we are one of the leading suppliers of hollow and solid profiles as well as bars and tubes in the most varied of degrees of difficulty, dimensions and weights.
Our wide range of production technology options in non-cutting and machining production, surface refinement and assembly enables us to offer and deliver both processed semi-finished products and ready-to-assemble products according to your specifications. We attach great importance to the fulfillment and implementation of customer-specific requirements.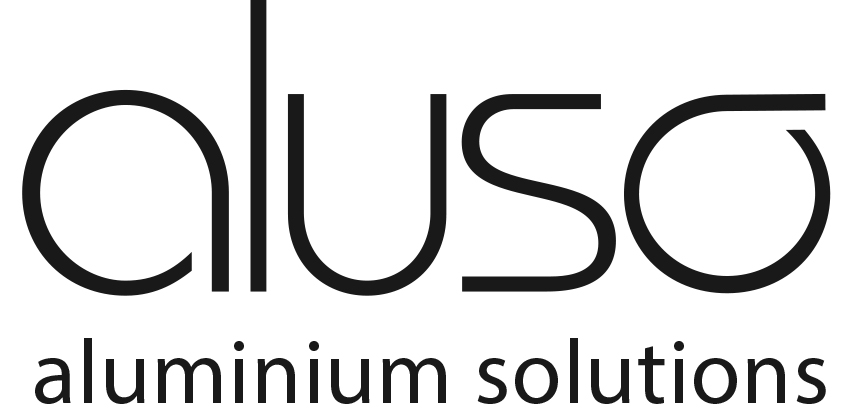 Range of services
Sawing, milling, punching, drilling, CNC processing, assembly
Anodizing, powder coating, grinding, polishing
Thermally separated profiles
Piping installation roller shutter guide rails
Paint
Foil (protective film)
Standard assortment
Standard profiles, carpet molding profiles, stair nosing profiles
Mechanical engineering profiles, window profiles, window sill profiles
Shutter profiles, profiles for roller shutter systems
Exhibition stand profiles, partition wall profiles, shower cubicle profiles
Showcase profiles, Led profiles, light box profiles
Application areas
Medical technology
Medical technology
Automotive industry and vehicle construction
Mechanical engineering
Advertising industry
Construction industry
Press
We produce your desired aluminum profile individually on state-of-the-art extrusion lines.
These can have a weight per meter of approx. 35 g / m to approx. 65 kg / m.
The maximum width of the profile cross-section would be up to 600 mm, 380 mm high and a maximum length of 14,000 mm.
Press
>> 1,100 t (5 inches)
>> 1,600 t (7 inches)
>> 2,200 t (8 inches)
>> 3,250 t (9 inches)
Profile variants
>> Hollow and solid profiles
>> 80 grams to 40 kg per meter
>> Up to 12,000 mm in length
>> Normal profiles according to DIN EN 755-9
>> Precision profiles according to DIN EN 12020-2
Metal Cutting Technology
In order to be able to optimally adapt semi-finished and finished products to your requirements, they must be mechanically processed.
This is done through a wide variety of processing steps.
>> CNC machining
>> Precision cutting
>> sawing
>> Punching
>> Milling
>> Turning
>> Drilling
With our modern production facilities, we ensure that we will be able to offer you
individual special solutions tailored to different and specific uses in the future as well.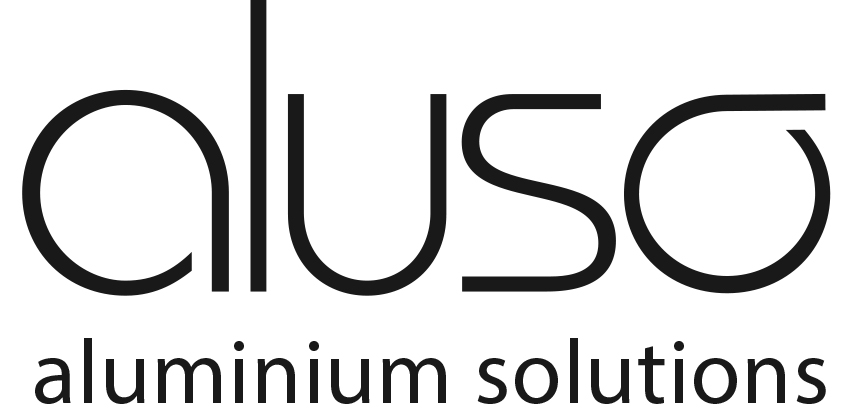 Aluso has been dedicated to aluminum profile technology for many years and has thus become an experienced and reliable partner for industry. At the same time, the company always keeps a firm eye on the future and has recognized that aluminum profiles have also become indispensable in new, innovative industrial sectors.
Aluso is the competent contact for all customers in the furniture industry, construction industry, automotive and mechanical engineering technology.
Consulting & Planning
Do you need advice on which work steps are necessary to meet your requirements?
We accompany you. Starting with the planning of the project, we analyze your needs and develop a strategy together.
We manufacture your tools and products and take care of the logistics.
Contact us and we will make a non-binding consultation appointment.
Aluso GmbH
Sales & logistics center
Gewerbegebiet Preußenpark
Löwenbrucher Ring 20
D-14974 Ludwigsfelde
Postal & house address
Lange Str. 2a
D-12209 Berlin
Tel.:  +49 30 577 0163 42
Fax:  +49 30 577 0163 49
E-Mail: mail@aluso.de